About Us
A pursuit of Elegant Craftsmanship
Created for a Timeless Experience.
From the first cut to the last stitch, we design to create an experience of admiration and comfort in a busy world. We believe handbags are not just accessories but a symbol that tells the world you are different, you are unique.
---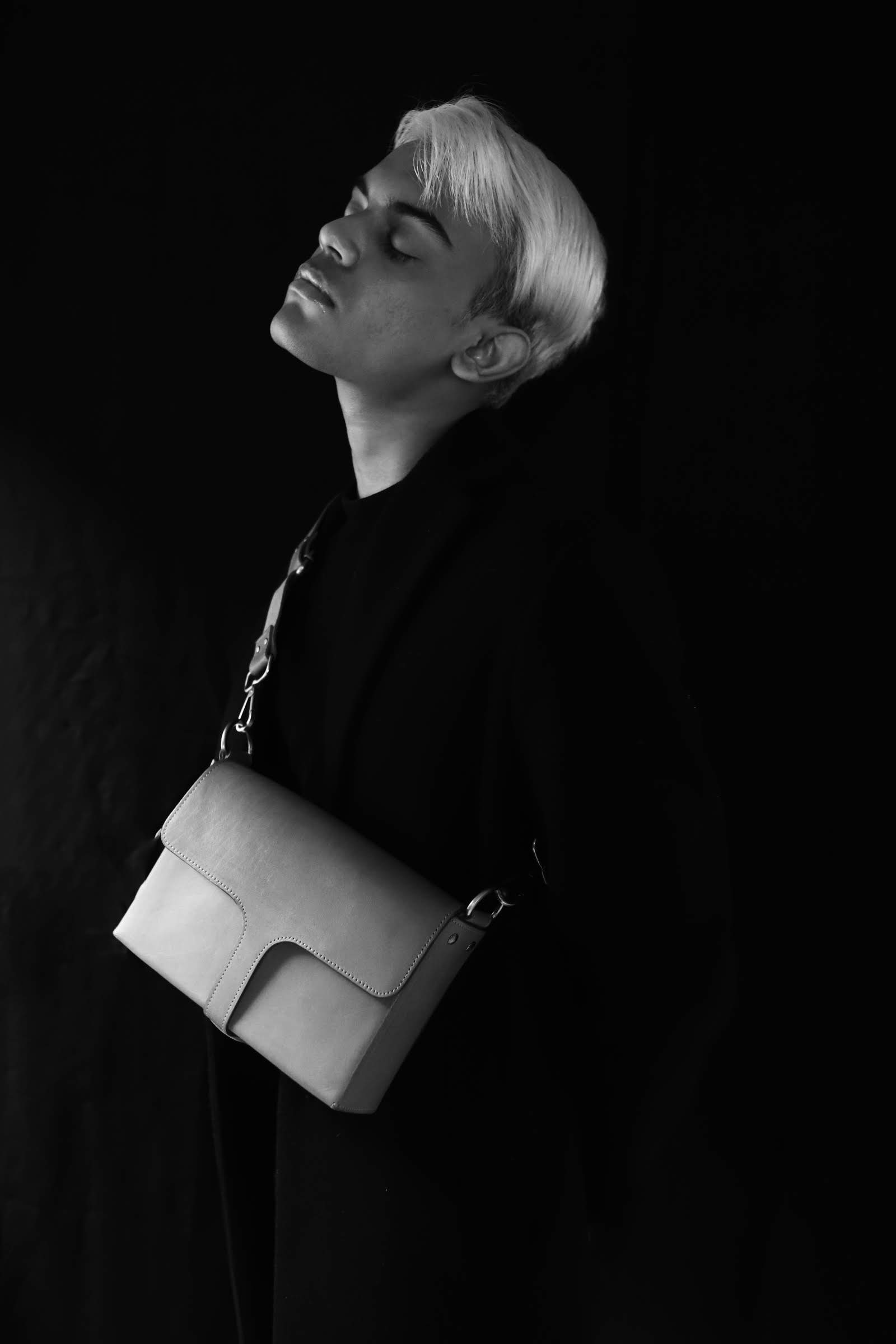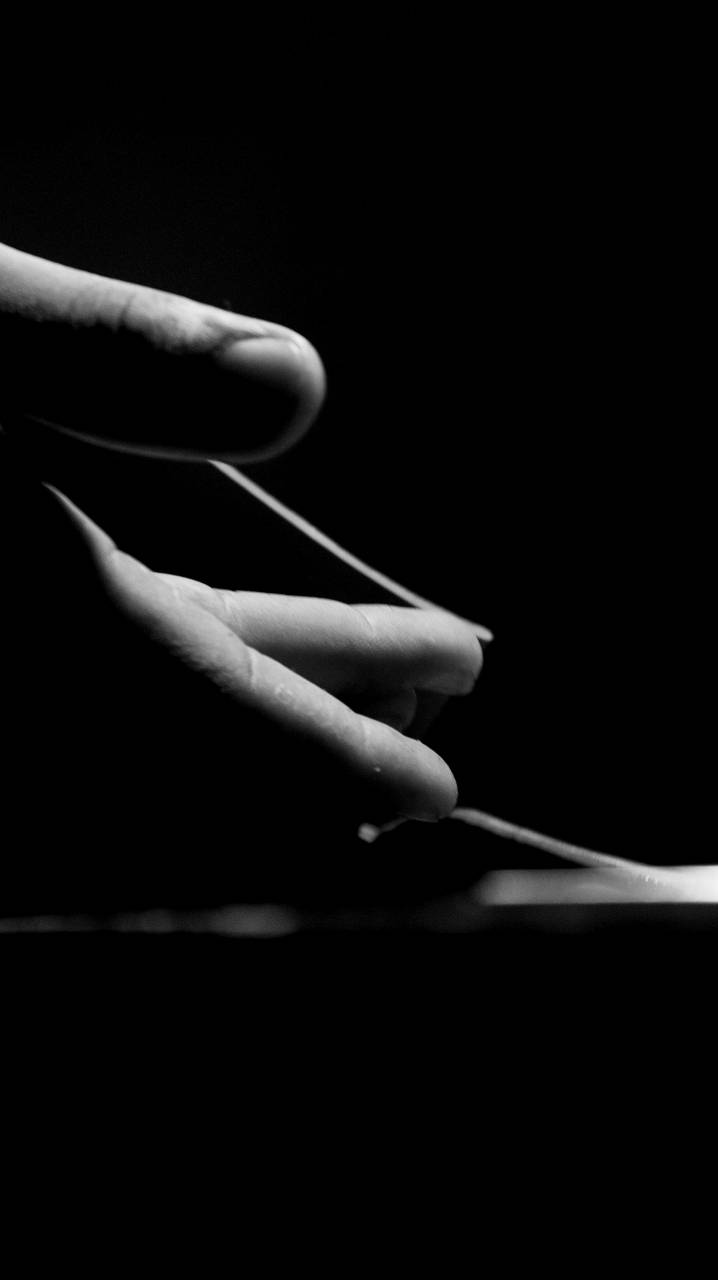 With a Desire for Excellence
We craft timeless collections for the modern 'You' through carefully selected leather, elegant forms and attention to detail. Made by artisans who have trained and practised the art of handcrafting leather using traditional techniques.
---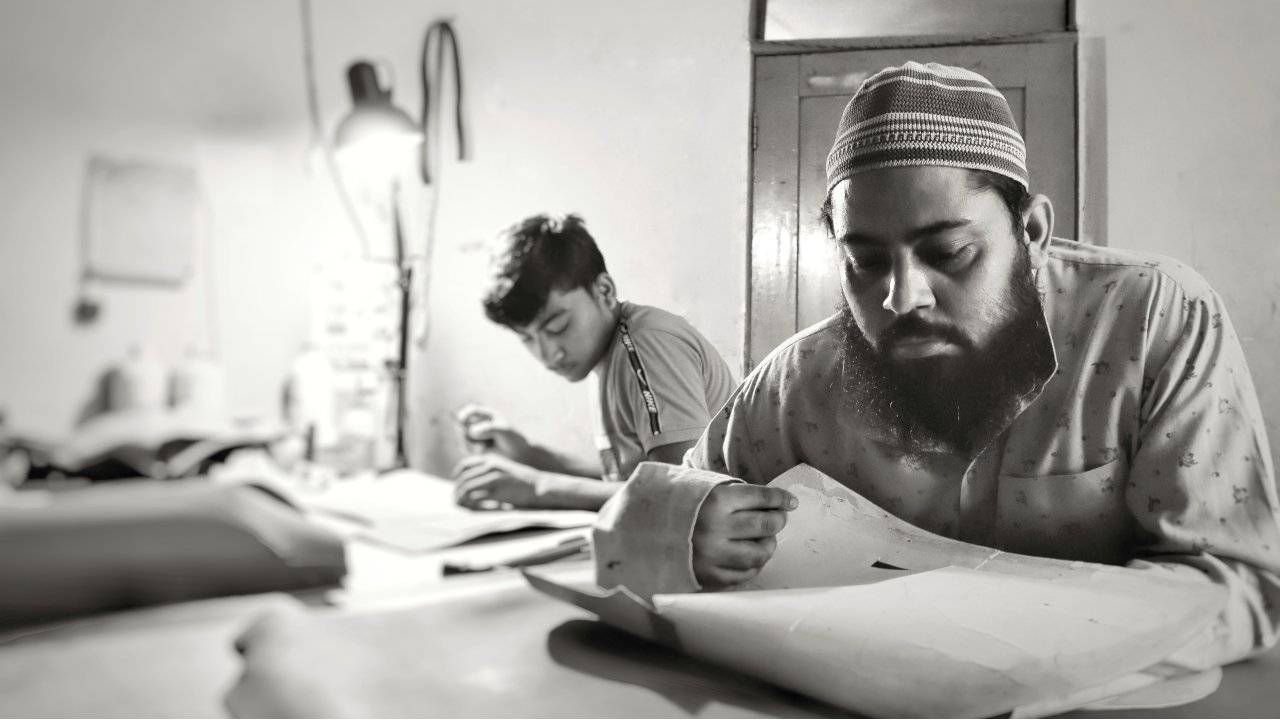 Mohamed Ali is a second-generation Master Leather Craftsman. Each of our handbags and accessories goes through the hands of Ali and his team of apprentices. He handcrafts our designs into reality, step-by-step, from the first cut to the last stitch. With patience and calmness, each of our designs is carefully constructed and assembled by these craftsmen.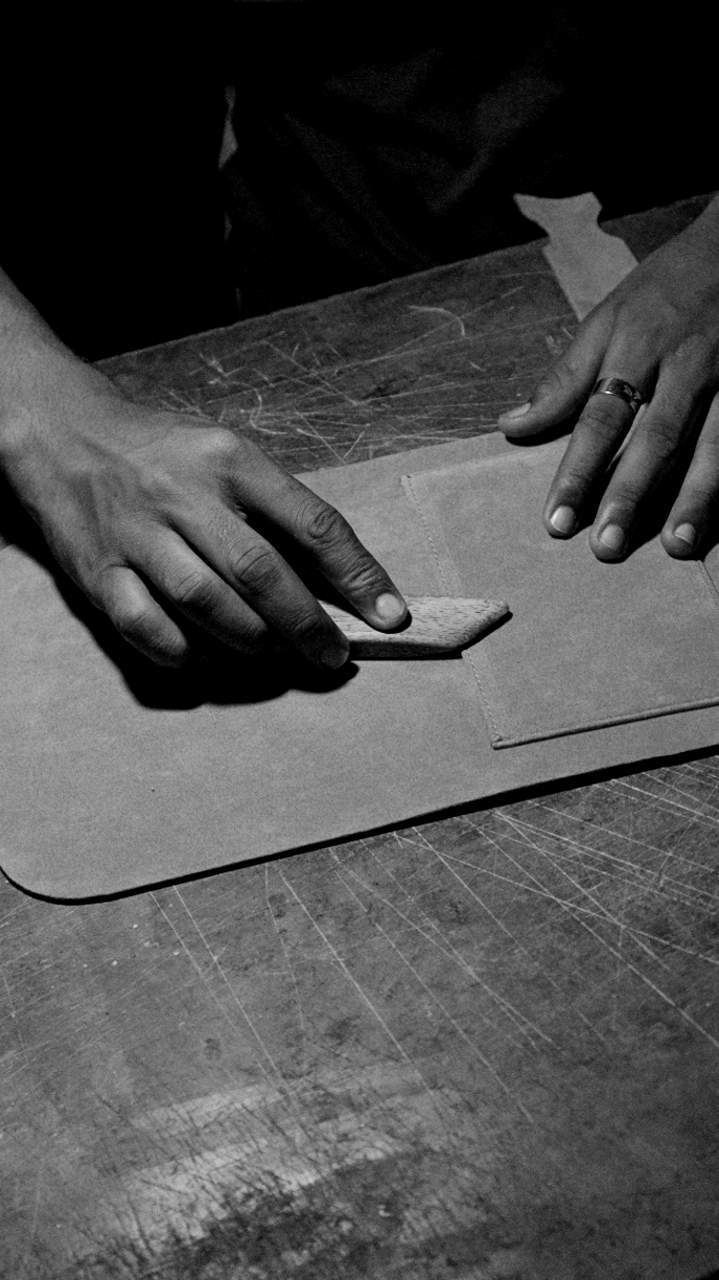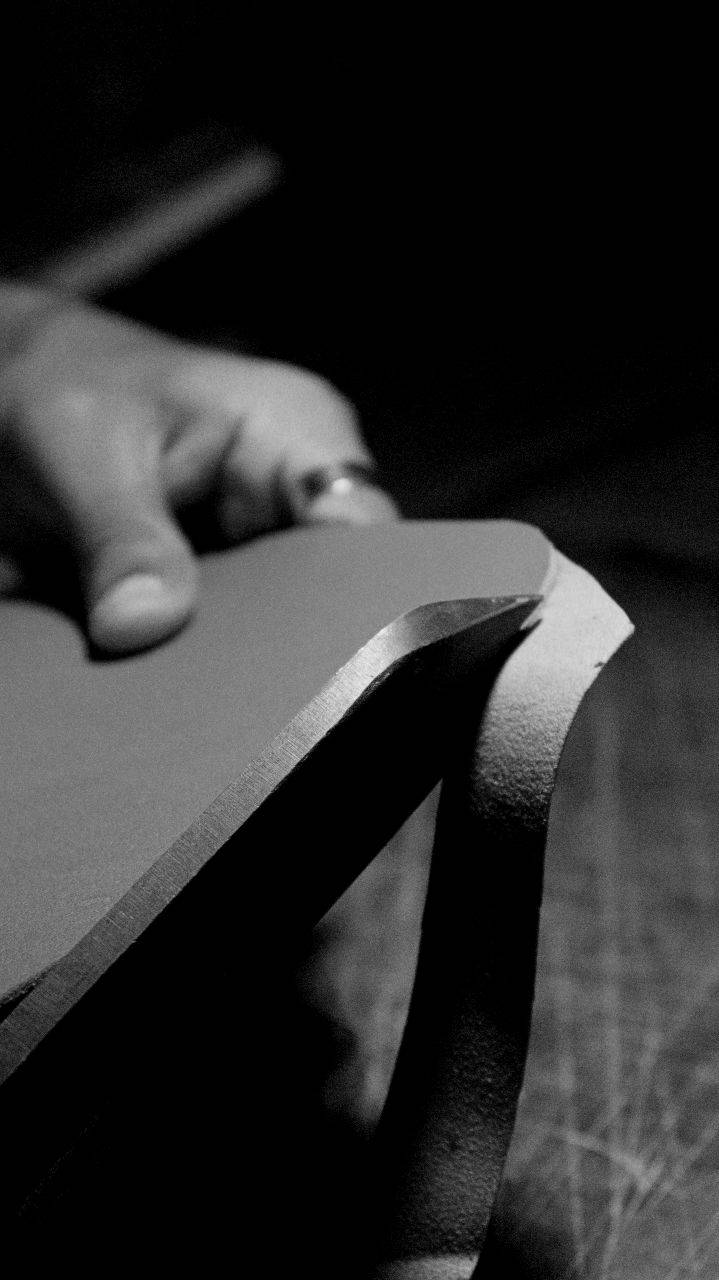 ---